DEKCASSETTE STANDARD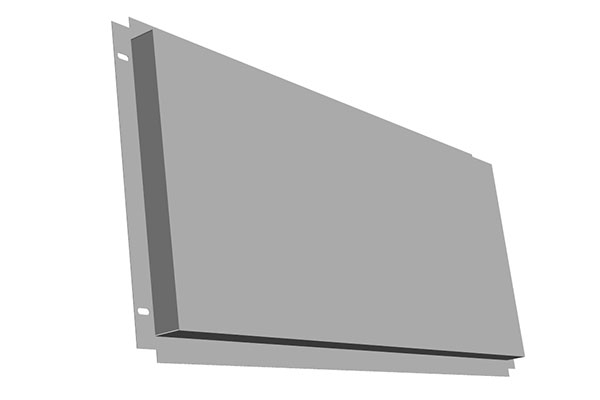 DEKCASSETTE STANDARD
DEKCASSETTE® STANDARD is a variation of the DEKMETAL DEKCASSETTE® product line, which will ensure an original functionalist design for your building façades.
As the only one in this particular group of products, it has visible fastening elements and a fixed joint width. The size of the cassettes themselves is, however, fully adjustable to specific requirements and wishes voiced by the architect or investor.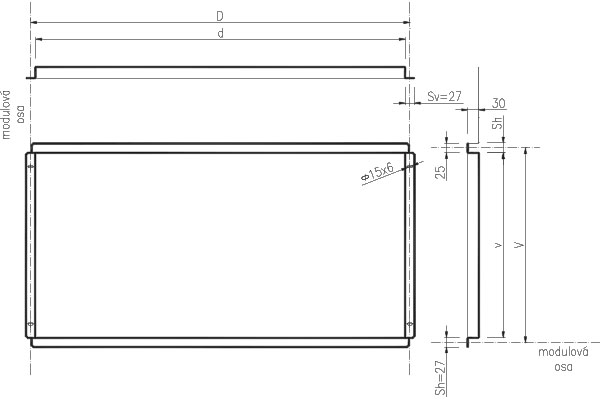 CASSETTE DIMENSIONS
(mm)
Composite length D
400–6 000
Composite height V
100–500 (800*)
Total length d
D + 23
Total height v
V + 23
Depth
30
Horizontal joint Sh
27
Vertical joint Sv
27
Sheet thickness
0.75* / 1.00 / 1.20*
* Production of cassette height of 500-800 mm and implemented sheet thickness: 0.75 mm and 1.20 mm after consultation with the manufacturer.
DO YOU HAVE A QUESTION?
Fill out a short form, we will contact you.
Contact form
TECHNICAL DESIGN
Thanks to its visible fastening elements, a façade composed of the STANDARD cassettes has a simple, industrial appearance.
EASY DISMANTLING
It is possible to dismantle the DEKCASSETTE STANDARD cassettes locally, anywhere within the façade area.
WIDE RANGE OF OPTIONS
As all other products from the DEKCASSETTE line, also our STANDARD cassettes can be delivered in many material and colour versions.
References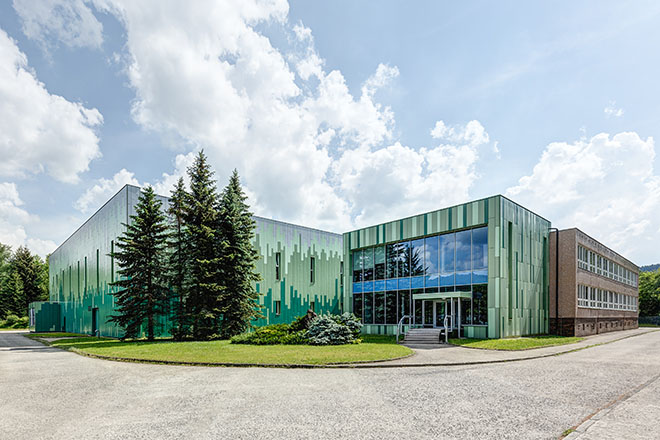 Waterworks and sewerage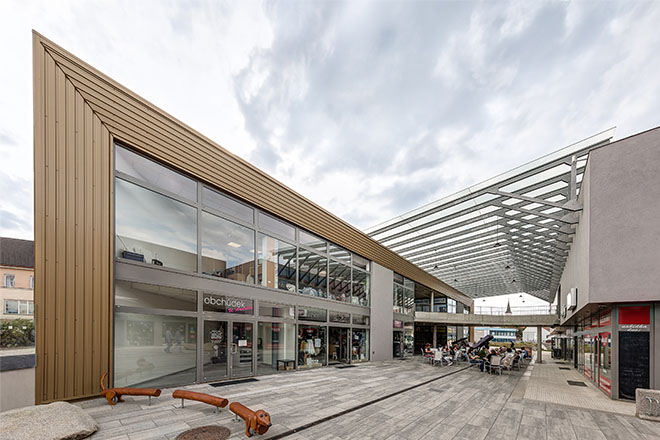 Shopping Centre Maxim