DEKPROFILE FOR ARCHITECT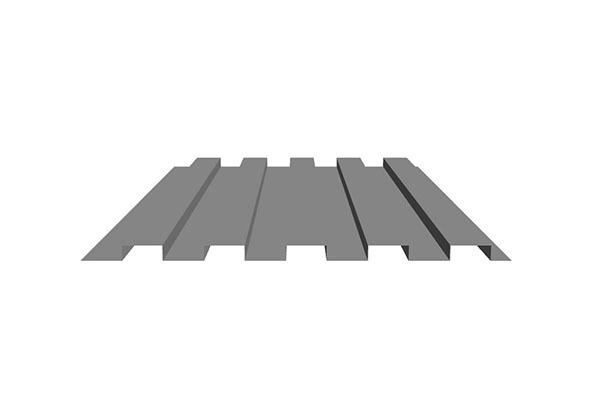 DEKPROFILE FOR ARCHITECT
DEKPROFILE® FOR ARCHITECTS is projected as a special design series of profiled visual elements, complementing the standard DEKPROFILE® TR and CR product lines. Using these profiles on the façade creates a remarkable aesthetic appearance.
Within the production capabilities of the DEKMETAL company, it is also possible to customize individual profile dimensions, according to the requirements of each building project, or to manufacture a special profile shape, according to requests voiced by an architect or investor.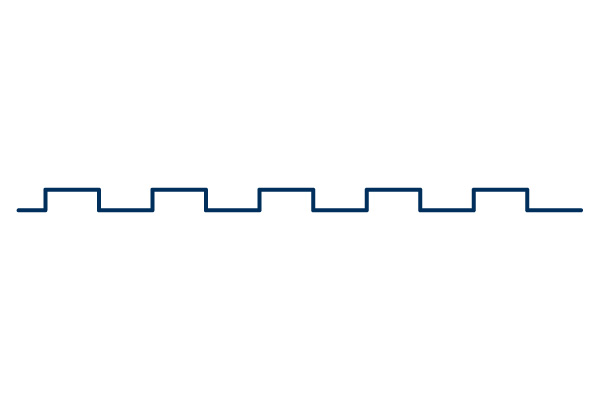 PROFILE DIMENSIONS
(mm)
Wave height
27
Wave width
70
Axial distance between waves
70
Composite profile width
700
Maximum profile length
6000
DO YOU HAVE A QUESTION?
Fill out a short form, we will contact you.
Contact form