DKM1B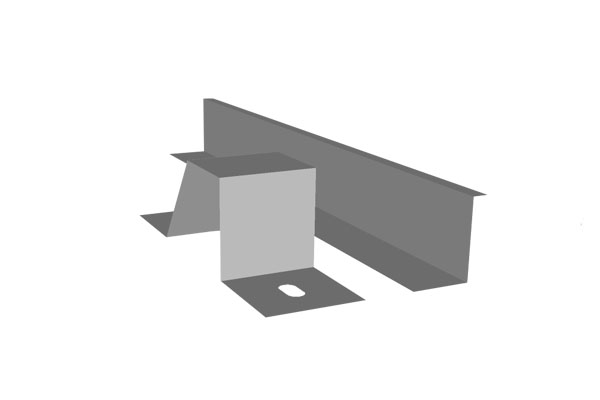 DKM1B
Suspended A consoles, on which horizontally oriented Z50 profiles will be embedded, will be attached to the bearing structure (building wall). Then they form a substructure for visual elements (DEKPROFILE corrugated and trapezoidal profiles) of the DEKMETAL facade system and, concurrently, they form an air gap serving for ventilation of penetrating air humidity. If the facade is thermally insulated, a mineral wool covered by additional waterproofing foil of light type is inserted. DKM1B is used mainly at application of the DEKMETAL facade elements with vertical orientation.
The project price includes:
- A load-bearing consoles
- Horizontal Z profiles
- Screws (including dowels) for anchoring the brackets to the loadbearing wall, or to another load-bearing structure
- Fasteners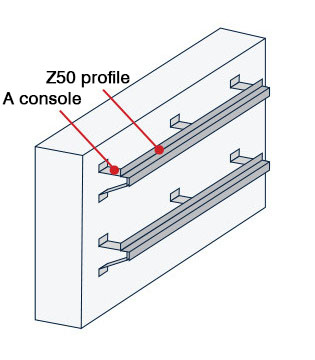 DO YOU HAVE A QUESTION?
Fill out a short form, we will contact you.
Contact form