DKM1A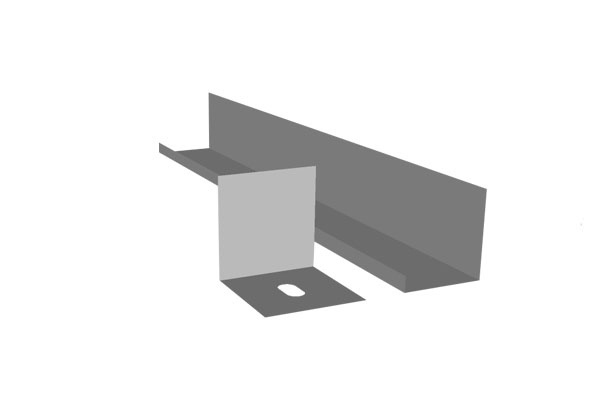 DKM1A
Suspended L consoles, on which vertically oriented J50 and J80 profiles will be embedded, will be attached to the bearing structure (building
wall). They then form a substructure for visual elements of the DEKMETAL facade system and, concurrently, they form an air gap serving for ventilation of penetrating air humidity. If the facade is thermally insulated, a mineral wool covered by additional waterproofing foil of light type is inserted.
The project price includes:
- L load-bearing consoles
- Vertical J profiles
- Screws (including dowels) for anchoring the brackets to the loadbearing wall, or to another load-bearing structure
- Fasteners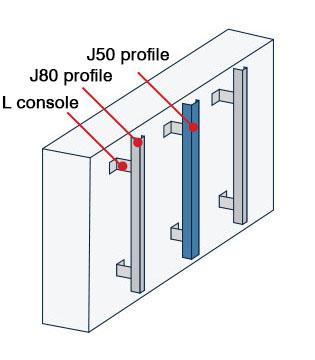 DO YOU HAVE A QUESTION?
Fill out a short form, we will contact you.
Contact form